Do you dream of competing? I'm happy to become your coach!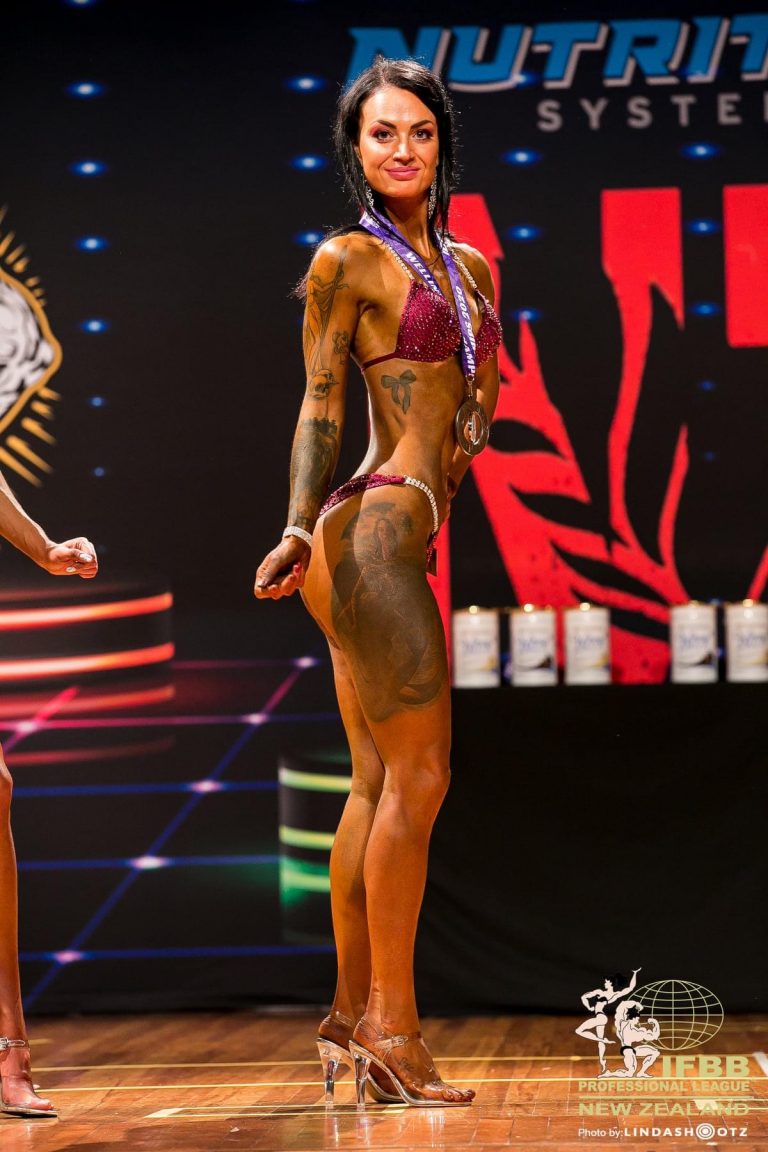 Certified Fitness trainer AND NUTRITIONIST
I am involved in study and education at scientific conferences in the field of fitness, training and nutrition in order to provide first-class services for my clients. Thanks to my wide range of certifications, I use several training methods to improve the overall musculoskeletal system and health of my clients to achieve their goals with tailored nutrition.
MY APPROACH TO FITNESS AND NUTRITION
I look at the health of the human body as a whole: Nutrition, Movement, Consciousness
 I will help you understand current untruths of aggressive food marketing and rid you of  common false myths that hinder you in achieving your goals.
Training in the gym is not just about aesthetics. Technique, Functional movement and Weights. 
 Direct your thoughts on the life you want to live. Then you will have it!